For the first time after 35 years no…
36th edition of Theaterfestival Boulevard 's-Hertogenbosch postponed to 2021
After the press conference of 21 April 2020, in which new Covid-19 measures were announced, no events until 1 September, Boulevard saw no other option but to make the decision to postpone this year's edition. Earlier this evening we issued a press release regarding this decision.
"We all understand why these restrictions are in place; the health of the artists, the audience members and our team is of utmost importance", General director Viktorien van Hulst says. "Over the past few weeks our team had already gradually said goodbye to a beautiful international edition that was in the final stages of preparation. And yet, having to utter the words 'no Boulevard in 2020' with certainty was hard to do."
For the first time in the 35 years of our existence there will be no Theaterfestival Boulevard 's-Hertogenbosch in August. No international theatre and dance productions in different venues in our city, no vibrant festival centre at the foot of Saint John's Cathedral, no Josephkwartier full of artistic research and encounters, no 140,000 visitors that meet each other both in the city and on one of the many locations, and no bus coordinator Frits telling the international delegates from the professionals program how to get to the performances.
Of course, our organization is not going to sit still. At this very moment we experience a growing need for closeness, for meeting and for sharing stories. Our makers and you, our visitors, want to rediscover en recreate the world we live in. We want to dream in and identify a new reality. This year's theme was Listening, and we feel that now we only have more to share with each other. Art can and must continue to play a part in this.
We are going to examine wholeheartedly in what ways our makers and our audience can meet on a small scale this summer, all within the current guidelines in place in the Netherlands. At a later date we are going to communicate the exact nature of these plans. And of course we'll share that info with you as well.
The 36th edition of Theaterfestival Boulevard takes place from 5 to 15 August 2021, but we hope we'll be able to meet all of you, our precious audience and international community, before that time. In whatever way possible.
For now all we can do is tell you what matters most:
Stay strong and healthy!
Team Boulevard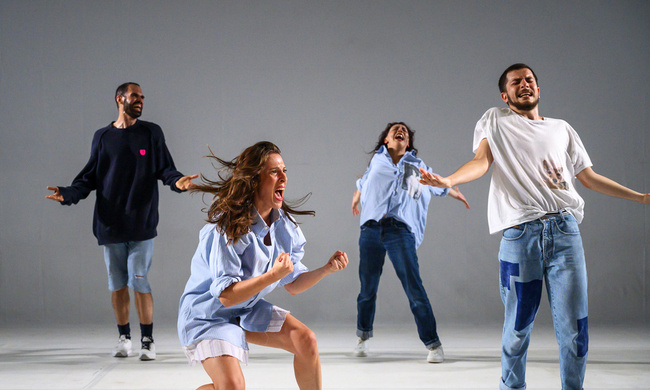 News
21 April 2020
36th edition of Theaterfestival Boulevard 's-Hertogenbosch postponed to 2021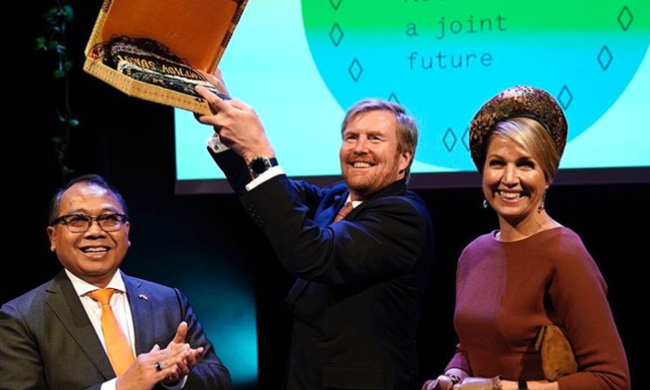 News
19 February 2020
Sharing thoughts with the royal couple
Theaterfestival Boulevard thanks: