The 36th edition of our festival takes place in 2021.
But we'll stay near. This year with a different Boulevard.
'Afzender Boulevard'.
More about Afzender Boulevard
The latest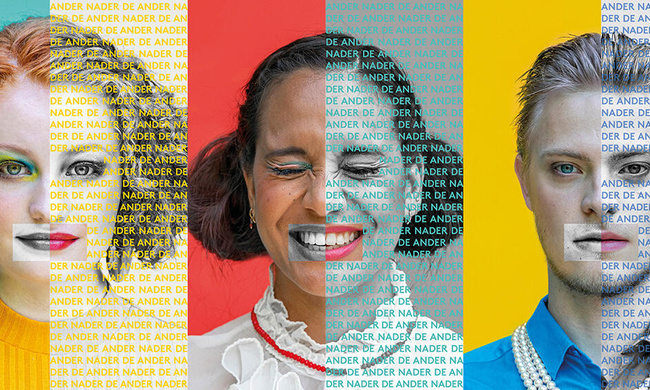 25 June 2020
A small-scale summer program with theater and more, by the organisers of Boulevard
5 till 15 August 2021
Theaterfestival Boulevard 's-Hertogenbosch
Unfortunately the 36th edition of Theaterfestival Boulevard has been postponed. But don't worry, we'll be back in 2021!
Theaterfestival Boulevard thanks: